The East Peoria Chamber of Commerce Ambassadors are a group of volunteers that encourage involvement, extend goodwill and promote the mission of the Chamber.
To learn more about becoming an Ambassador for the East Peoria Chamber, please contact Rick Swan by phone at 309.699.6212 or by email at rick@epcc.org.
Blake Barnard
Trinity Heating & Cooling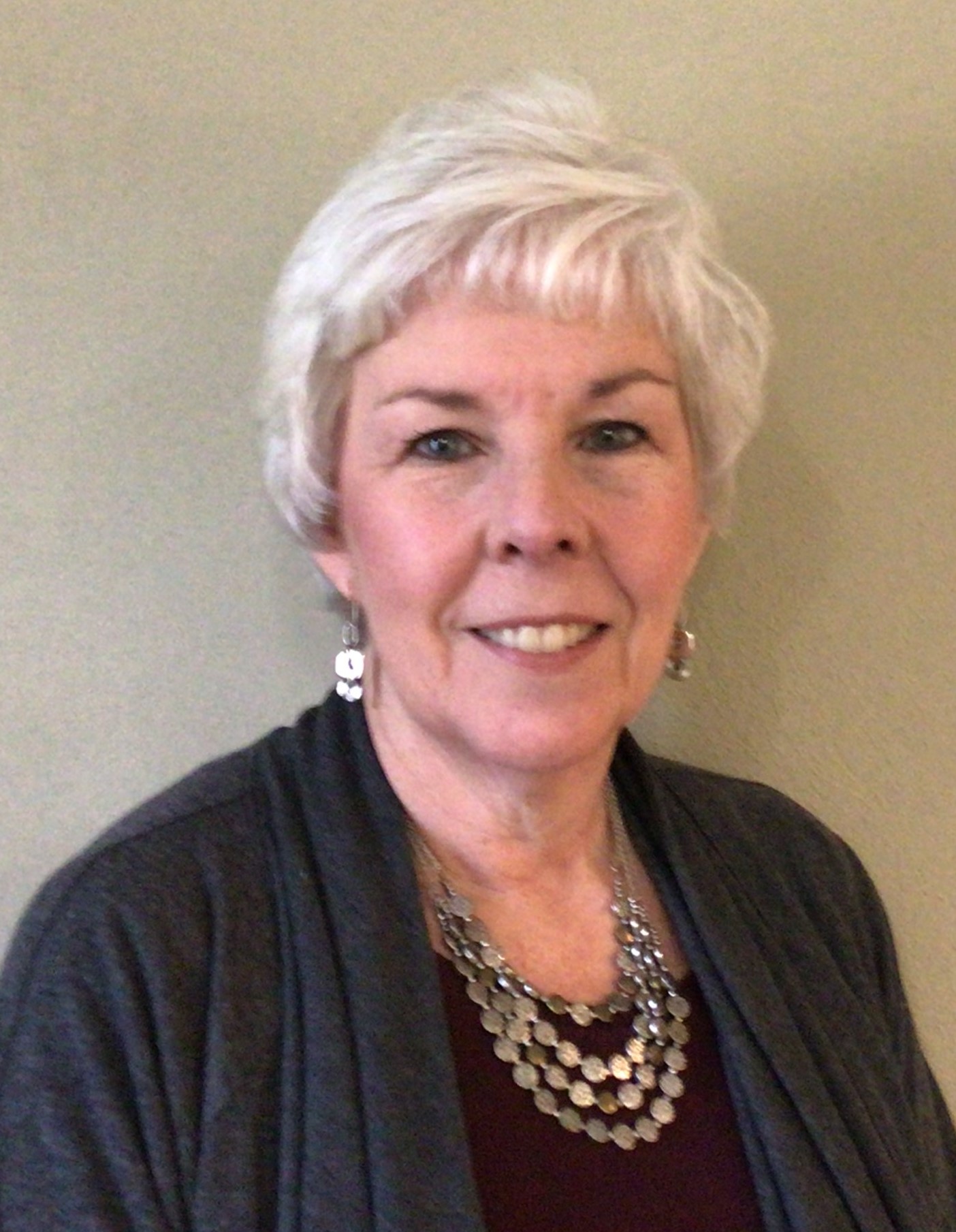 Robin Barnes
Fairfield by Marriott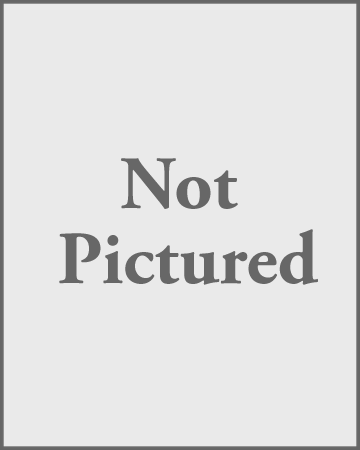 Lindsey Clark
PointCore Construction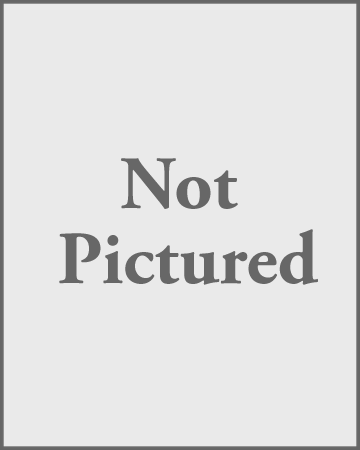 Alex Davies
Par-A-Dice Hotel & Casino
Chuck Dobbelaire
Retired Mayor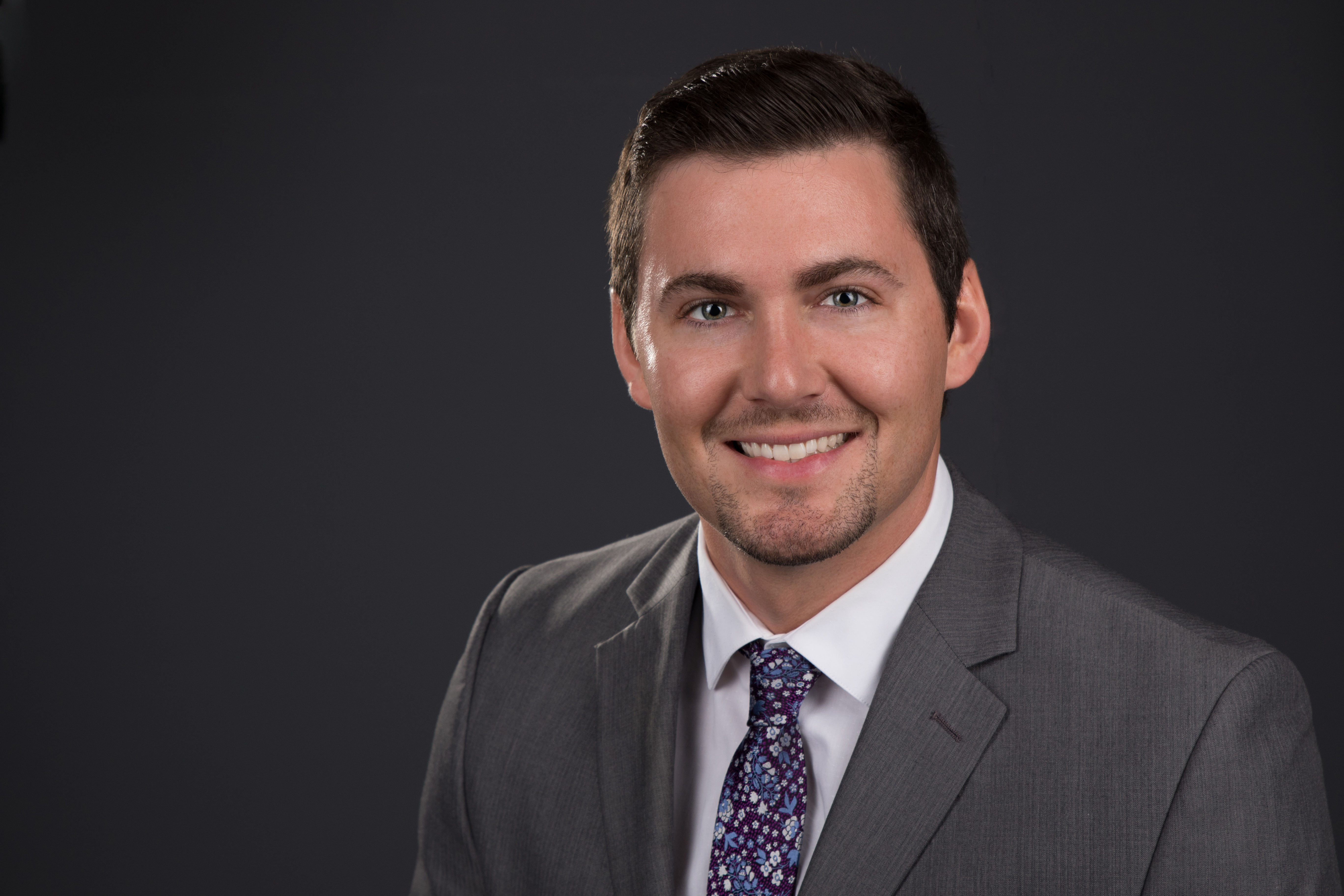 Josh Edmonds
Legacy Wealth Partners
Zak Edmonds
OSF Healthcare
Scott Fisher
John Graham & Associates
Joe Gabbert
C.T. Gabbert Construction
Kari Gabbert
Girl Scouts of Central Illinois
Jill Harlow
First United Methodist Church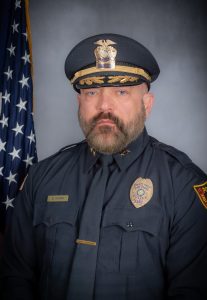 David Horn
East Peoria Police Dept.
Stacy Kidd
PCM+Design Architects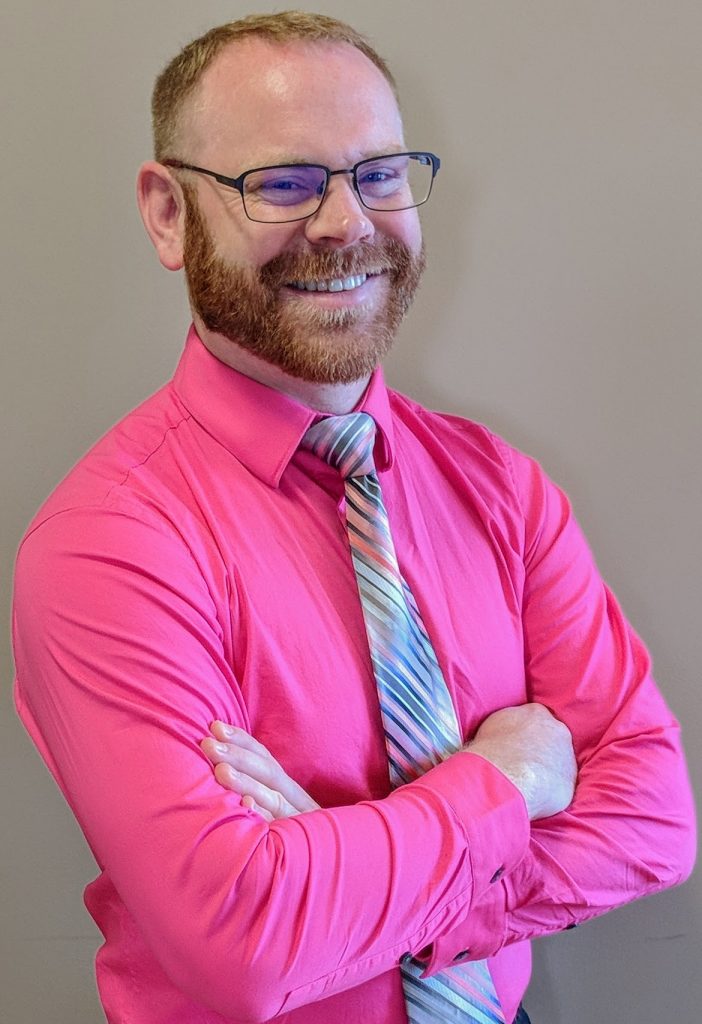 Kyle King
Illinois Business Financial Services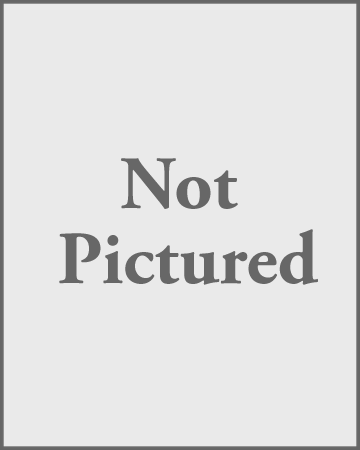 Peggy Maloof
Four Points Sheraton
Steve Matheny
Gary Deiters Funeral Home
Kevin Meischner
Liberty Termite & Pest
Tami Meischner
Liberty Termite & Pest
Dr. Ray Ramirez
Lakeview Veterinary Clinic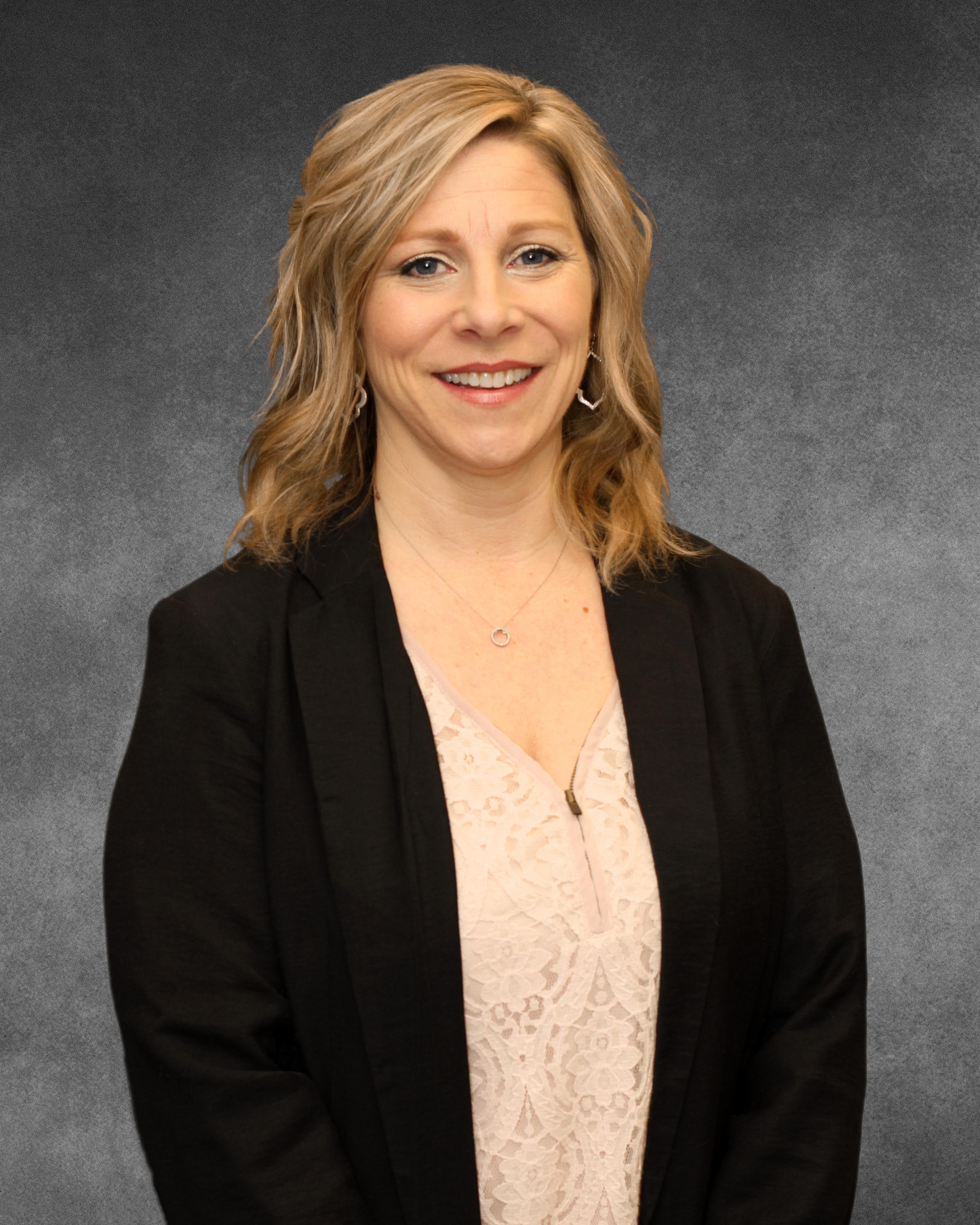 Cassandra Schoonover
ImpactLife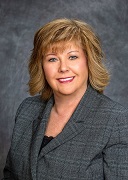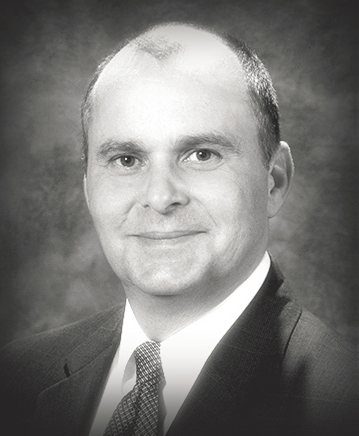 Joe Shehorn
Winter Insurance
Veronica Stalter
FamilyCore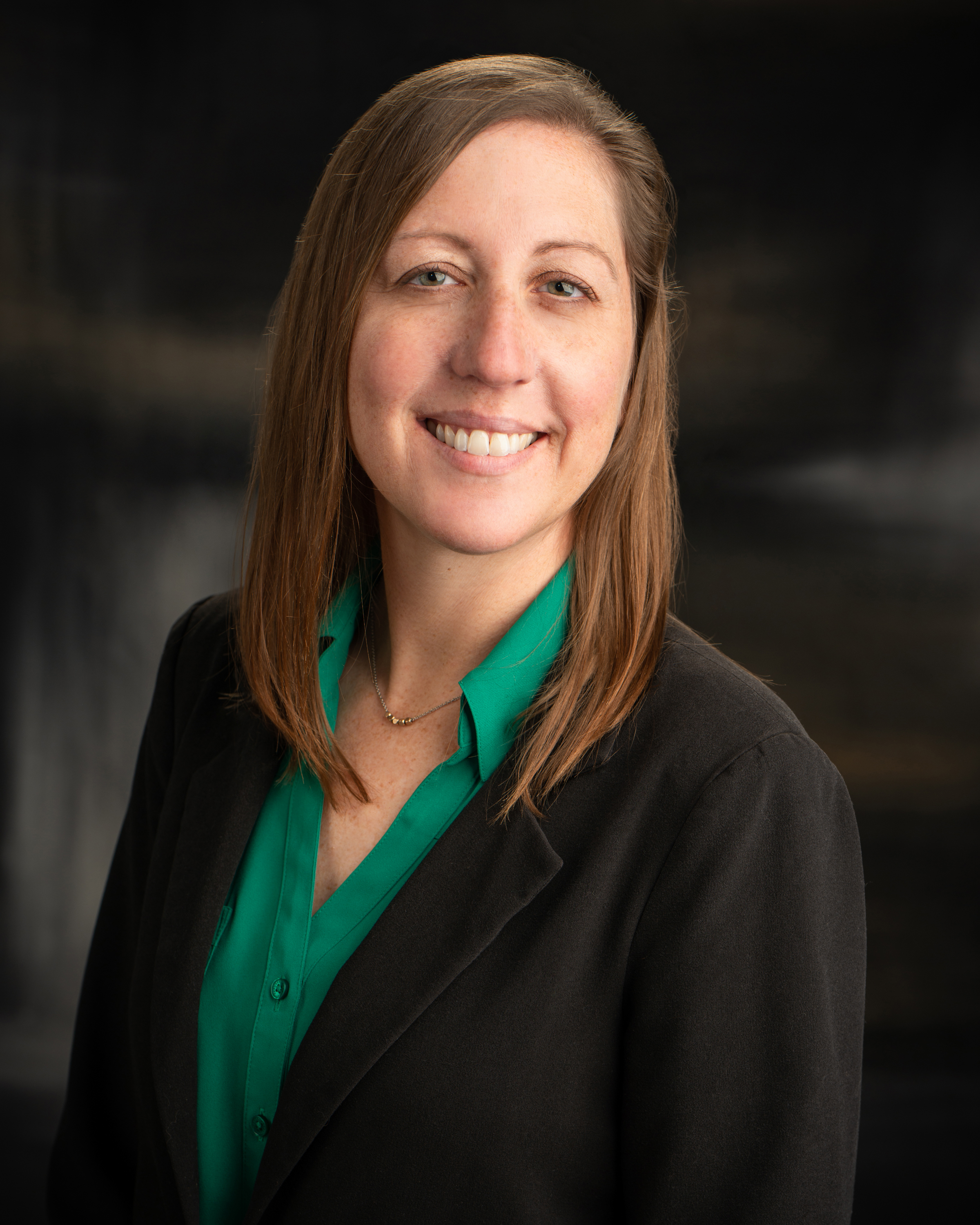 Nicole Sutherland
Cullinan Properties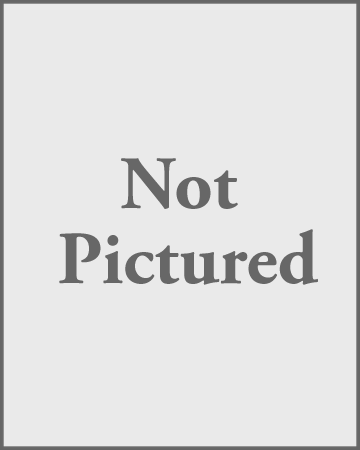 Ashley Trecek
Peoria Charter Coach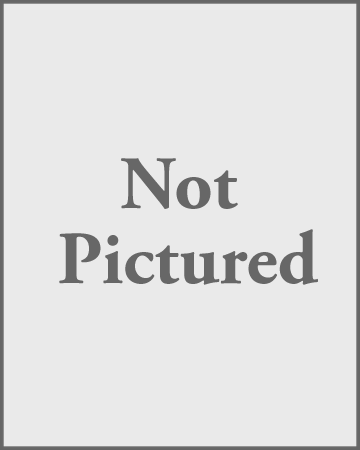 Jolene Whisler
Heartland Health Services
Matthew Whitmer
i3 Broadband
Chris Wise
Stratus Networks