The East Peoria Chamber of Commerce Ambassadors are a group of volunteers that encourage involvement, extend goodwill and promote the mission of the Chamber.
To learn more about becoming an Ambassador for the East Peoria Chamber, please contact Rick Swan by phone at 309.699.6212 or by email at rick@epcc.org.
Blake Barnard
Trinity Heating & Cooling
Brett Burmeister
Xfinity/Comcast Cable
Chuck Dobbelaire
Retired Mayor
Carolyn Dubois
Carle Health
Zak Edmonds
Midwest Communications
Catherine Fabian
Busey Bank
Scott Fisher
John Graham & Associates
Joe Gabbert
C.T. Gabbert Construction
Jill Harlow
First United Methodist Church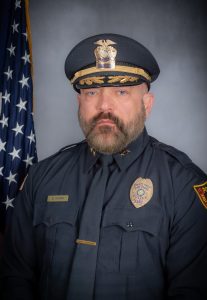 David Horn
East Peoria Police Dept.
Shavon Johnson
Girl Scouts of Central IL
Andrew Jordan
Stoney Creek Hospitality
Stacy Kidd
PCM+Design Architects
Peggy Maloof
Four Points Sheraton
Kevin Meischner
Liberty Termite & Pest
Tami Meischner
Liberty Termite & Pest
Amber Parkinson
Anytime Fitness
Amy Pellino
FairField by Marriott
Dr. Ray Ramirez
Lakeview Veterinary Clinic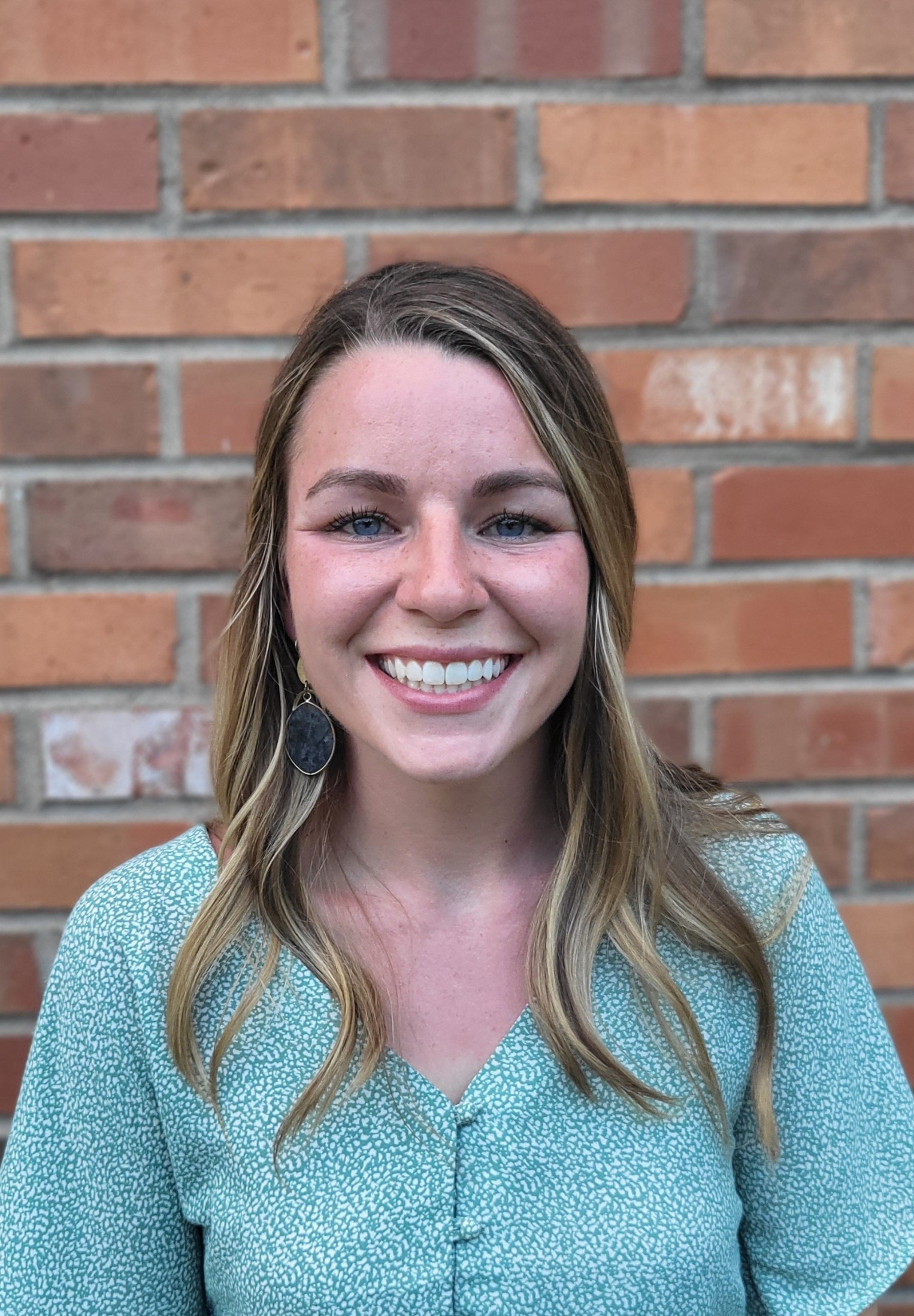 Cassandra Schoonover
ImpactLife
Jennifer Seiler
Embassy Suites
Joe Shehorn
Winter Insurance
Ashley Trecek
Peoria Charter Coach
Andrew Vickers
Cullinan Properties
Matthew Whitmer
i3 Broadband
Chris Wise
Stratus Networks