Helping Business Connect & Thrive
Providing Members Leadership & Service
Supporting Community Growth & Opportunity
Welcome to the East Peoria Chamber of Commerce!
The East Peoria Chamber of Commerce is a strong network of more than 400 diverse businesses and nonprofit organizations. Founded in 1948 by local business leaders, the Chamber today is an independent organization that supports and advocates for enlightened economic growth in the greater East Peoria area.
Spotlight Members of the Month:
Congratulations to our July Spotlight Members of the month, LS Building Products & Center for Prevention of Abuse!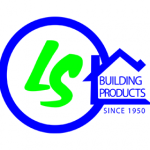 "We provide high quality residential and light commercial building materials to professional builders and remodelers throughout downstate Illinois. Our goal is to provide the best possible experience throughout the building process via our people and technology."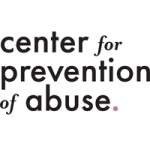 "CFPA believes that "everyone deserves peace - every day, everywhere, any time - at home, in the workplace, at school, and out in the community." The annual Duck Race is next month. Visit the website to purchase your duck: 
https://www.duckrace.com/peoria
"