The health and safety of our members and overall community are our top priority. We will all be affected by closures and cancellations, and we want to support our members as much as possible throughout this process. The Chamber is continually monitoring the situation and will release
factual information as it come into clearer focus.
Helping Business Connect & Thrive
Providing Members Leadership & Service
Supporting Community Growth & Opportunity
Welcome to the East Peoria Chamber of Commerce!
The East Peoria Chamber of Commerce is a strong network of more than 400 diverse businesses and nonprofit organizations. Founded in 1948 by local business leaders, the Chamber today is an independent organization that supports and advocates for enlightened economic growth in the greater East Peoria area.
Spotlight Members of the Month:
Congratulations to our April Spotlight Members of the Month, Midwest Engineering Associates & Rocor Industries!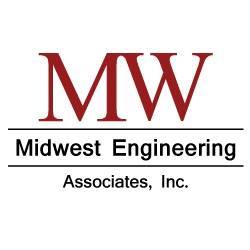 "Midwest Engineering Associates, Inc. is a Professional Engineering Firm with offices located in East Peoria, Illinois, Peoria, Illinois and Coralville, Iowa specializing in civil/site, transportation, hydraulic, structural, construction engineering, mechanical, electrical, plumbing engineering, professional land surveying, and landscape architecture services. We bring a team of experienced engineers, surveyors, and technicians from companies that have been involved in providing professional engineering services for many years."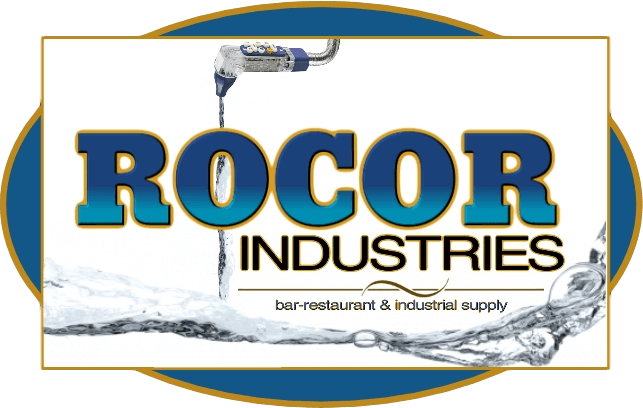 "Rocor Beverages began providing beverage services to local bar and restaurant clients in 2011. Over the years, we have expanded our client base to include industrial and commercial clients. Throughout this time and listening to our clients' needs our company's growth has been fueled by our single-minded focus on the interests of our clients. In 2017 we transitioned from Rocor Beverages to Rocor Industries, by the name change, we have expanded our product line to not only include a complete beverage line of soda and juices, but to now include a complete chemical, cleaning, and paper products line, all while maintaining the outstanding reputation we have had for over 6 years."