Helping Business Connect & Thrive
Providing Members Leadership & Service
Supporting Community Growth & Opportunity
Welcome to the East Peoria Chamber of Commerce!
The East Peoria Chamber of Commerce is a strong network of more than 400 diverse businesses and nonprofit organizations. Founded in 1948 by local business leaders, the Chamber today is an independent organization that supports and advocates for enlightened economic growth in the greater East Peoria area.
Spotlight Members of the Month:
Congratulations to our June Spotlight Members of the month, Ameren Illinois & Firehouse Pizza!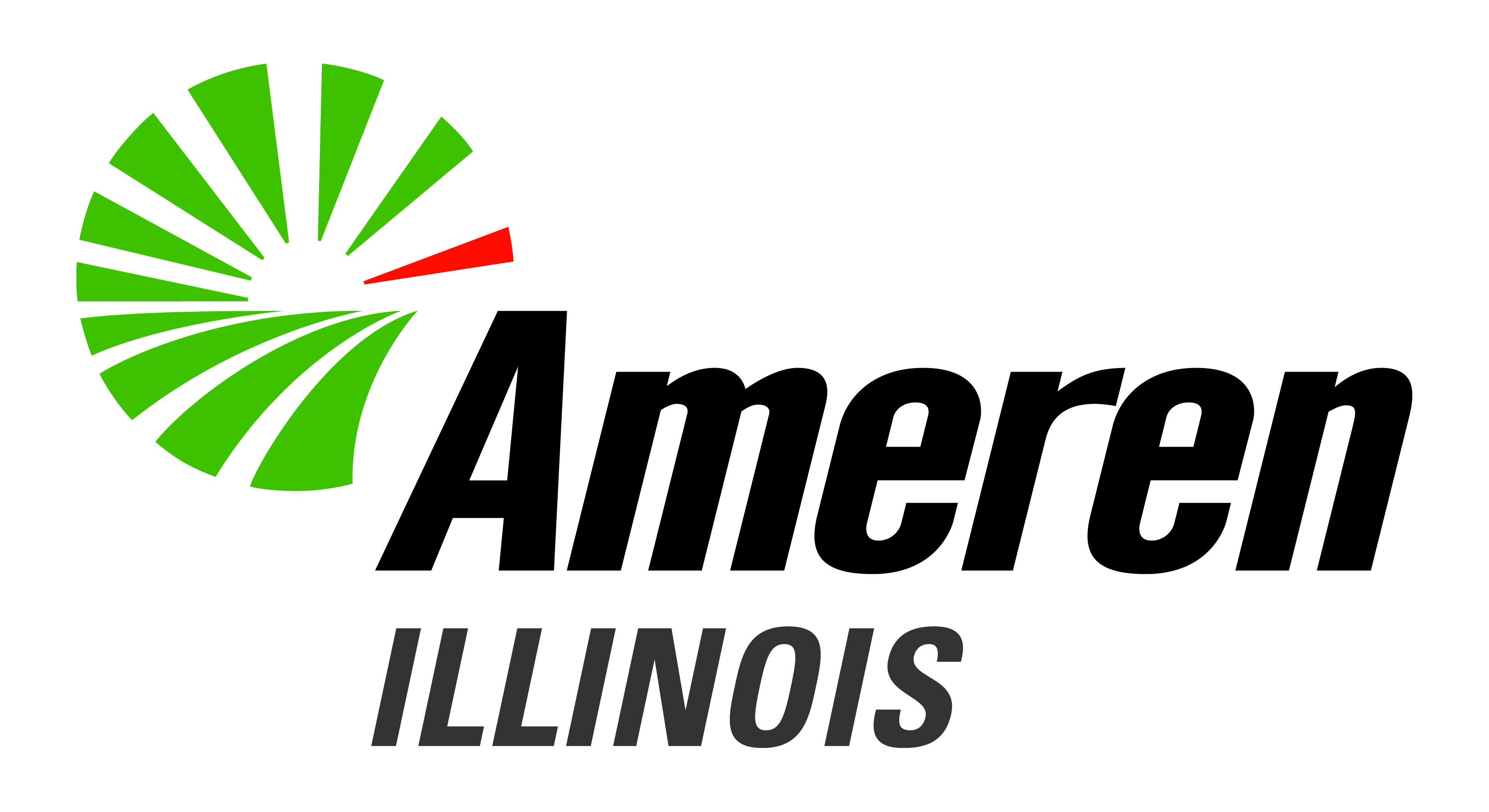 "Every day, Ameren is working hard to provide more reliable energy, reduce outages and restore power faster than ever before. Ameren is also providing Business Hardship Grants of up to $500 for small businesses impacted by the pandemic."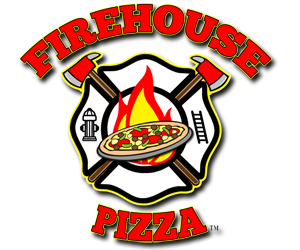 "Located in the heart of downtown East Peoria next to the Levee District, Firehouse Pizza & Pub East Peoria does a great lunchtime buffet business. The store boasts a clean, well-lit dining room, great small-town service...and, of course, TV's at every booth! Firehouse Pizza East Peoria offers full service dining, carryout, and delivery to East Peoria, Creve Coeur, and to downtown Peoria businesses. See what everyone's talking about...stop, drop, and roll into Firehouse Pizza & Pub today!!!"