Spotlight Members of the Month
2015 - December
Getz Fire Equipment Company
1615 SW Adams St.
Peoria, IL. 61602
309-673-0761
http://www.getzfire.com
2015 - November
Par-A-Dice Hotel & Casino
21 Blackjack Blvd.
East Peoria, IL. 61611
309-699-7711
http://www.par-a-dice.com
2015 - October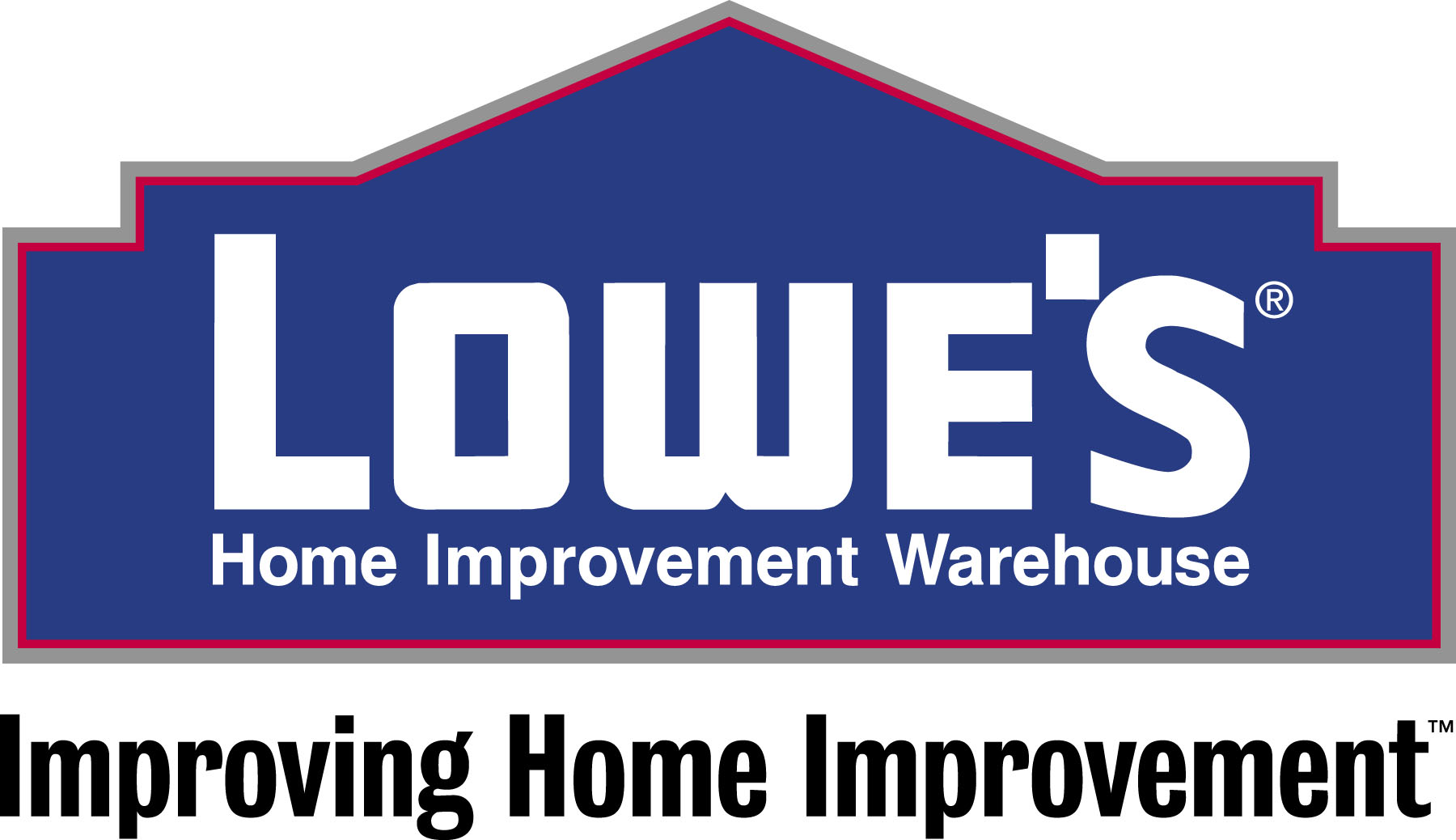 201 Riverside Drive
East Peoria, IL. 61611
309-229-2022
http://lowes.shoplocal.com/
---
2015 - September

Advanced Technology Services, Inc.
8201 N. University St.
Peoria, IL. 61615
https://www.advancedtech.com/
---
2015 - August
Oehrlein School of Cosmotology
100 Meadow Ave.
East Peoria, IL. 61611
309-699-1561
http://oehrleinschool.com/
---
2015 - July
Alpha Media
331 Fulton St., Ste. 1200
Peoria, IL. 61602
309-637-3700
http://alphamediapeoria.com/
---
2015 - June
Bass Pro Shops

1000 Bass Pro Drive
East Peoria, IL. 61611
309-427-3400
http://www.basspro.com/eastpeoria

---
2015 - May

Uftring AutoMall
500 Fairlane Drive, East Peoria, IL. 61611
309-694-0700
http://www.uftringautomall.com/


---
2015 - April
---
2015 - March
---

2015 - February
American Cancer Society
---
2015 - January

Dickerson Chiropractic and Wellness Center PC
100 N. Main Suite 101
East Peoria, IL 61611
309-699-7900
---
2014 November - December

Batteries Plus
705 W. Camp Street
East Peoria, IL. 61611
309-694-0639
https://www.batteriesplus.com/store-locator/il/382
---
2014 October
Granite City Food & Brewery is a polished casual American restaurant featuring fresh, high-quality menu items prepared from made-from-scratch recipes. Signature dishes include Grilled Chicken and Asparagus Linguini, Barramundi Buerre Blanc and a host of other innovative menu items, as well as burgers, flatbreads, salads and steaks, Their signature brews are moderately priced and offer unique styles and flavors not typically produced in major breweries.
---
2014 September
Qdoba Mexican Grill® is a Mexican kitchen where anyone can come to enjoy a fresh, handcrafted meal prepared right in front of them. Each one of their restaurants showcases food that celebrates a passion for high-quality ingredients, a menu full of innovative flavors, handcrafted preparation and inviting service.



---
2014 August
Whether you are enrolling in college classes for the very first time, picking up some coursework to retool your skills, filling a gap in your college education, or just wanting to learn something new for the fun of it, Illinois Central College can meet your needs. At ICC, we believe everyone should have access to a college education.
---
2014 July
Brewers Distributing Company was established in 1933 and is a wholesaler for Anheuser-Busch (A-B). A-B is the leading brewery in the world. Brewers Distributing, its owners, management, and staff are committed to running our business ethically and responsibly. We appreciate the extraordinary community in which they live and work and are committed to quality in everything they do.
---
2014 May
Founded in 1934 in Peoria, Becks Florist specializes in providing central Illinois with only the finest cut flowers, green & blooming plants, dish gardens, silk and dried flowers, plush animal and balloons. Satisfaction guaranteed!
---
2014 April
Heart Technologies, Inc. provides businesses with as little or as much assistance as they desire. From design to maintenance, break/fix to fully managed solutions, Heart is the answer for your business technology related challenges.
---
2014 March
Fun on the Run! is a company that provides inflatable rental attractions for all ages. Catering to events like company picnics, school and church events, carnivals, lock-ins, trade show booths, they have a wide variety of equipment to make your event a blast! Conveniently located between Chicago and St. Louis, Fun on the Run! is uniquely positioned to serve a variety of events throughout the Midwest!


---
2014 February

Save time and money, improve impact and quality! With American Speedy Printing Center, you get more than technology. You get service dedicated to helping your business succeed. Stop by Speedy today for: brochures, forms, stationary, labels, business cards, direct mail, color printing, binding services, and more! Visit the East Peoria location at 2460 East Washington Street (near Big Lots!)